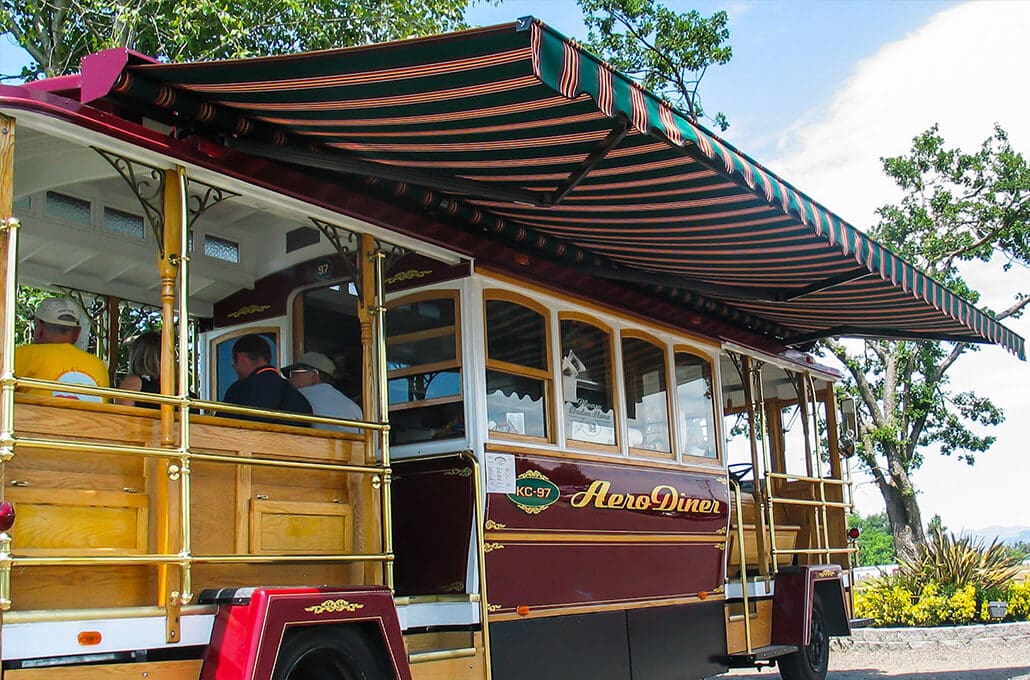 (Roseville, Minn. – Oct. 31, 2006) –Deluxe Awning Co., Ashland, Ore., was recognized with the 2006 International Achievement Award (IAA) presented by the Industrial Fabrics Association International (IFAI) for its exceptional specialty fabric project.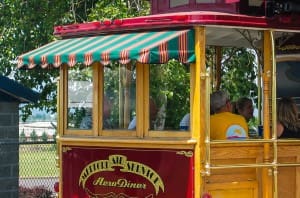 For nearly 60 years, the International Achievement Awards have recognized skillful design, technological innovation and excellence in the specialty fabrics industry. The projects created by the industry continue to grow in scope as applications for specialty fabrics advance.
Deluxe Awning Co. received an Outstanding Achievement Award for its Aero Diner, Medford, Ore., United States project. The project was recognized in the competition's Awnings, Retractable category.
Selected from 348 entries in 13 different countries, these winners represent many of today's top professionals in the specialty fabrics industry. Entries in 27 categories were judged by a diverse panel of industry experts, editors, architects, educators and design professionals selected for their knowledge of the particular category of competition. Judging was based on complexity, design, workmanship, uniqueness and function.
The competition is sponsored by IFAI, a not-for-profit trade association whose member companies represent the international specialty fabrics marketplace. The 2006 International Achievement awards were presented during IFAI Expo 2006, the largest annual specialty fabrics event.